CAGR Insights is a weekly newsletter full of insights from around the world of web.
| | | | |
| --- | --- | --- | --- |
| Index | 5-May-23 | 28-Apr-23 | Change |
| Nifty 50 | 18,067 | 18,065 | 0.01% |
| Nifty 500 | 15,277 | 15,219 | 0.38% |
| Nifty Midcap 50 | 9,035 | 8,962 | 0.81% |
| Nifty Smallcap 100 | 9,733 | 9,672 | 0.63% |
Chart Ki Baat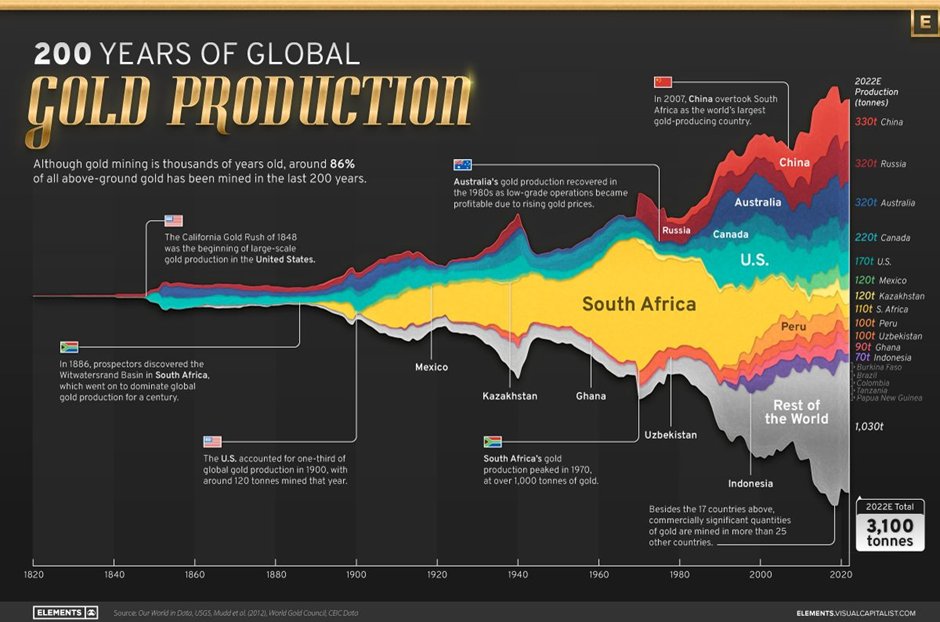 Gyaan Ki Baat.
Diversification is a risk management strategy that involves holding your money across an array of different investments to reduce your risk exposure.
Investing the majority of your corpus in the same industry or asset class increases portfolio risk. Diversification doesn't just mean holding a bunch of different stocks, it works best when positions in your portfolio are uncorrelated meaning that their correlation coefficient is close to zero. All this means that the stock prices need to move at least somewhat independently of one another.
Such diversification can be achieved by allocation of funds across asset classes and within classes, and also geographically by investing in both domestic and foreign markets. This way, even if a particular industry or sector underperforms, it has a controlled or limited effect on your portfolio. Whereas other investments with positive performance will likely offset these negative returns.
Here's the list of curated readings for you this week:
Personal Finance
Economy
****
Check out CAGRwealth smallcase portfolios here.
****
That's it from our side. Have a great weekend ahead!
If you have any feedback that you would like to share, simply reply to this email.
The content of this newsletter is not an offer to sell or the solicitation of an offer to buy any security in any jurisdiction. The content is distributed for informational purposes only and should not be construed as investment advice or a recommendation to sell or buy any security or other investment or undertake any investment strategy. There are no warranties, expressed or implied, as to the accuracy, completeness, or results obtained from any information outlined in this newsletter unless mentioned explicitly. The writer may have positions in and may, from time to time, make purchases or sales of the securities or other investments discussed or evaluated in this newsletter.