CAGR Insights is a weekly newsletter full of insights from around the world of web.
| | | | |
| --- | --- | --- | --- |
| Index | 28-Apr-23 | 21-Apr-23 | Change |
| Nifty 50 | 18,065 | 17,624 | 2.50% |
| Nifty 500 | 15,219 | 14,847 | 2.51% |
| Nifty Midcap 50 | 8,962 | 8,731 | 2.65% |
| Nifty Smallcap 100 | 9,672 | 9,369 | 3.23% |
Chart Ki Baat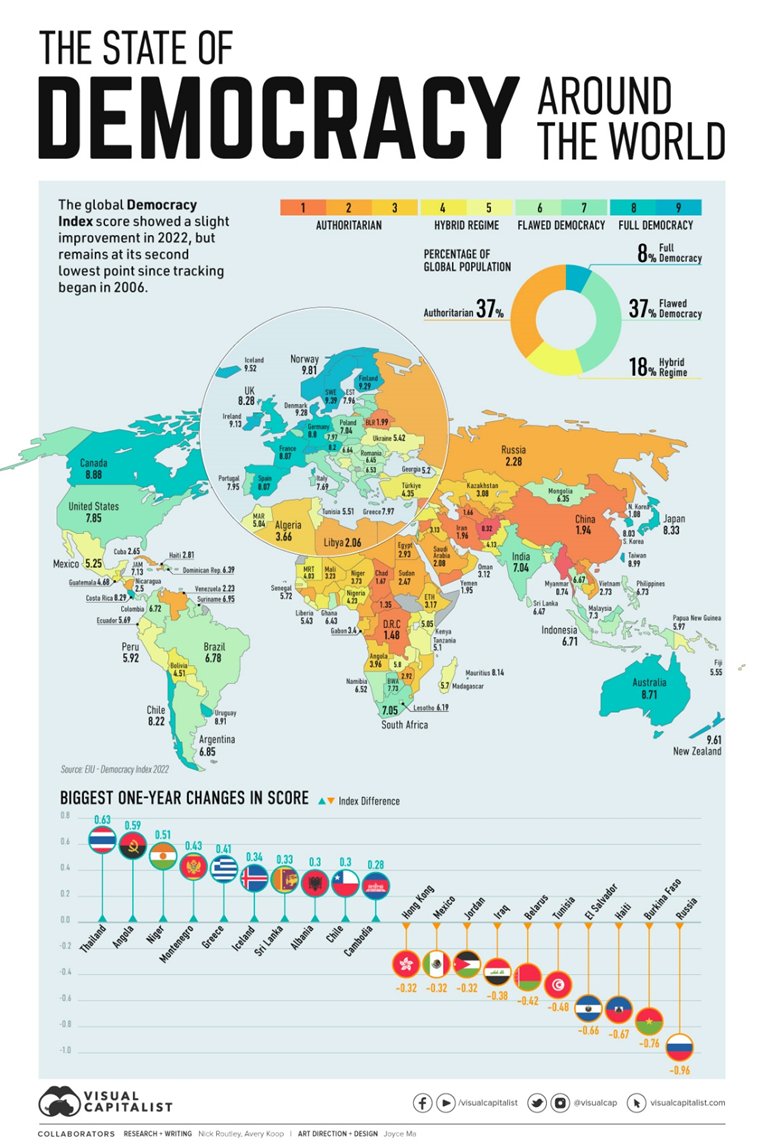 Gyaan Ki Baat
What is a REIT?
A Real Estate Investment Trust or REIT operates similarly to how a mutual fund works. Here, retail investors give money to a fund manager, in this case, a REIT manager who then does the job of finding and investing in good income-producing properties. The bundle mainly consists of commercial properties although managers can also look at hospitals, malls, and even residential spaces. These properties earn rental income for the REIT which is then transferred to investors in the form of dividends and that's pretty much how a REIT operates.
A REIT makes investing in commercial real estate a lot more affordable. It simplifies investing and one doesn't need to maintain the property or pay taxes on it, and they are managed professionally. Most importantly, the Securities & Exchange Board of India, SEBI regulates and monitors REITs in India
Units in REITs can be bought or sold in the secondary market via any trading platform. It works a lot like how a share is bought and with the buying quantity now reduced down to just 1, you can invest in real estate via REITs starting at just around INR 10000 – INR 15000.
Here's the list of curated readings for you this week:
Personal Finance
Economy
****
Check out CAGRwealth smallcase portfolios here.
****
That's it from our side. Have a great weekend ahead!
If you have any feedback that you would like to share, simply reply to this email.
The content of this newsletter is not an offer to sell or the solicitation of an offer to buy any security in any jurisdiction. The content is distributed for informational purposes only and should not be construed as investment advice or a recommendation to sell or buy any security or other investment or undertake any investment strategy. There are no warranties, expressed or implied, as to the accuracy, completeness, or results obtained from any information outlined in this newsletter unless mentioned explicitly. The writer may have positions in and may, from time to time, make purchases or sales of the securities or other investments discussed or evaluated in this newsletter.