CAGR Insights is a weekly newsletter full of insights from around the world of web.
| | | | |
| --- | --- | --- | --- |
| Index | 12-May-23 | 5-May-23 | Change |
| Nifty 50 | 18,314 | 18,067 | 1.37% |
| Nifty 500 | 15,477 | 15,277 | 1.31% |
| Nifty Midcap 50 | 9,149 | 9,035 | 1.26% |
| Nifty Smallcap 100 | 9,807 | 9,733 | 0.76% |
Chart Ki Baat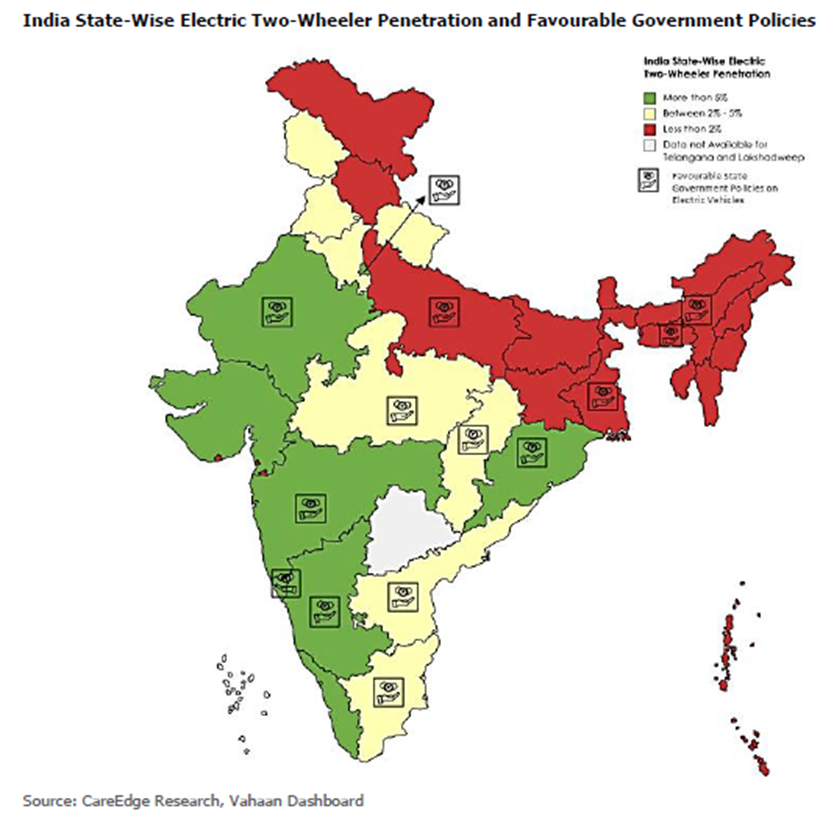 Bazaar Ki Baat
A striking pattern – Buying right, but selling wrong.
In the 7th edition of the "Bazaar Ki Baat" series, we discuss a recent study that captures a striking pattern in the investment world – while Investors display clear skill in buying, their selling decisions underperform substantially.
We also talk about what led to the sharp rally in the Indian equity market in April.
Further, we show that even after the changes in debt tax rules, how debt funds score over FDs due to the deferment of taxes.
Do watch and follow our channel
Here's the list of curated readings for you this week:
Personal Finance
Economy
****
Check out CAGRwealth smallcase portfolios here.
****
That's it from our side. Have a great weekend ahead!
If you have any feedback that you would like to share, simply reply to this email.
The content of this newsletter is not an offer to sell or the solicitation of an offer to buy any security in any jurisdiction. The content is distributed for informational purposes only and should not be construed as investment advice or a recommendation to sell or buy any security or other investment or undertake any investment strategy. There are no warranties, expressed or implied, as to the accuracy, completeness, or results obtained from any information outlined in this newsletter unless mentioned explicitly. The writer may have positions in and may, from time to time, make purchases or sales of the securities or other investments discussed or evaluated in this newsletter.